Visit Triumph Showdog Solutions
Your One-Stop Source for Show Grooming Supplies &
Sheltie and Collie Ear Solutions
Now carrying Wickets by Mel, Chris Christensen, Ashley Craig ,
Madan and Right Stuff Grooming Products !!

Triumph Lanstarr Party Girl
(GCH Laureate Who Knew x Triumph Lanstarr Lucy Lu)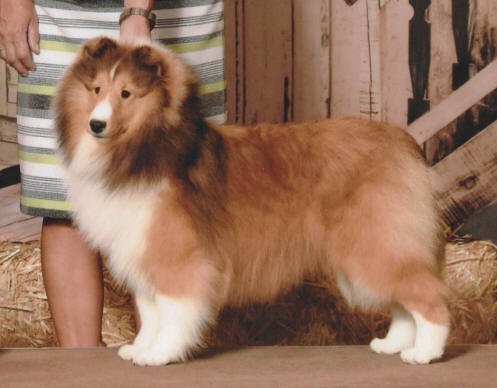 Logan just turned 9 months old and is proving to be a WOW show girl.
She now has 3 majors, including a specialty major at
the Harrisburg SSC show and has taken BOB over specials a few times.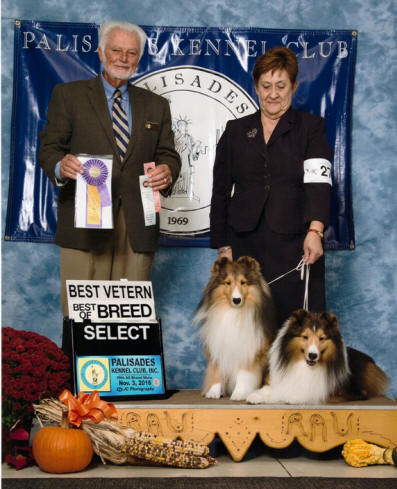 A Father & Son Pose for Father's Day:
Bronze GCH Triumph Lanstarr Squire Teodoir O'Boyle with his dad
Silver GCH Lanstarr Squire Talfryn O'Boyle

Our Newest Rising Star - Triumph Lanstarr Beacon Of Liberty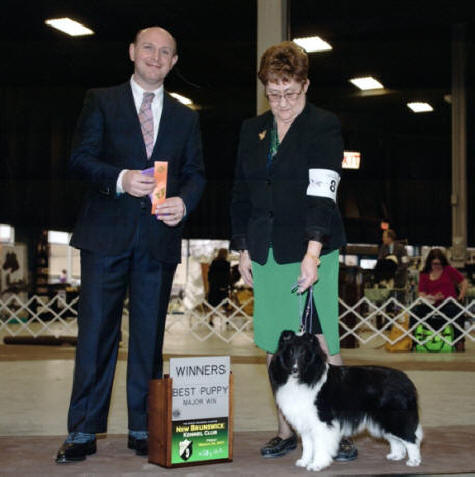 Born on the Fourth of July, Madison has it all. Now sporting 4 points,
including a major and not even a year old. And she "made the
cut" at the ASSA national in the very competitive 6-9 month class.



And our newest Champion
CH Lanstarr Triumph It's Your Song (Anna)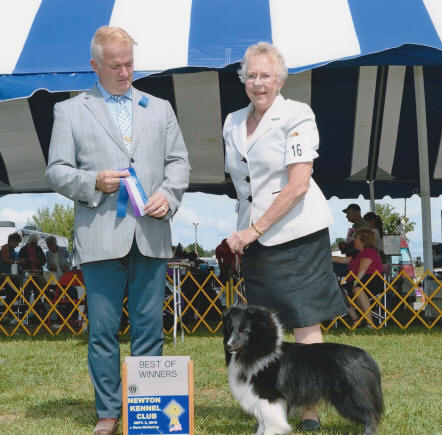 Anna finished with a Specialty Win in October 2016 at Interstate Shetland Sheepdog
Club Specialty under judge Mary Benedict. She is the fourth Champion for her dam -
Triumph Lace On Lace. Anna is co-owned with Carol Metz, Karefree Shelties.

We would love to hear from you:
Nadine Iroff
Green Lane, PA
(215) 679-9019
email: triumphshelties@gmail.com