now partnering with
Lanstarr Shelties

Visit Triumph Showdog Solutions
Your One-Stop Source for Sheltie and Collie Ear Solutions
Now carrying Madan Brushes, Combs, & other select Madan products
and Right Stuff Grooming Products !!

Announcing our newest Champion
CH Lanstarr Triumph My Lady Of Freedom (Mallorie)

Mel finished her AKC Championshp on August 16, 2014 after picking up her 2nd major the day before.

April 2014 - WHAT A NATIONAL!!!
We had a wonderful National in St. Louis

Lanstarr Triumph It's Your Song (Ana)
with a 2nd place in Futurity

Triumph Lanstarr Crocodile Rock (Toby)
with a 1st place in 6-9 AOAC Puppy Dog

GCH Triumph Lanstarr Rock-N-Rolll Rebel x Triumph Lace On Lace

and in 2013
NEW CHAMPION - CH Triumph Lanstarr Photo Finish

And not even 2 years old yet. We are very excited about Finn's first puppies.

NEW CHAMPION - CH LANSTARR TRIUMPH YOU BELONG TO ME (Darcy)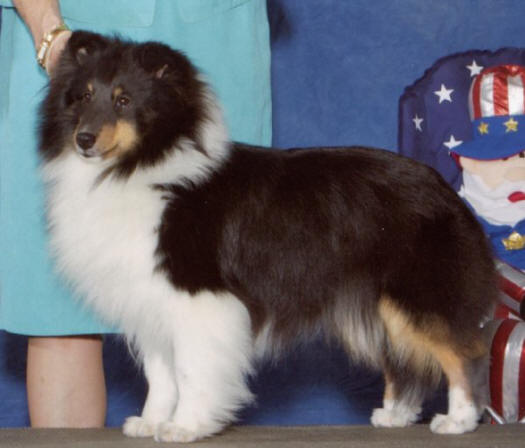 NEW CHAMPION - CH LANSTARR TRIUMPH HERE'S JOHNNY (Carson)


Ben & Bentley

CH. Triumph A Well-Known Gun AX AXJ NF gives herding a shot . . .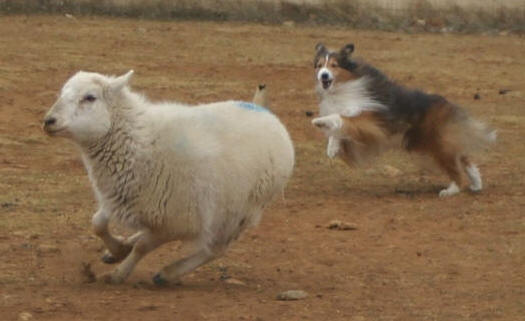 We would love to hear from you:
Nadine Iroff
Green Lane, PA
(215) 679-9019
(weekday evenings after 6:00 pm or weekends)
email: triumphshelties@gmail.com

This page was last updated on 05/29/15.
© 1997-2014, Triumph Shelties
The material and photos in this site are private property and copyrighted.
Under no circumstances should they be lifted or used without the express permission of the owner.