PUPPIES AVAILABLE TO APPROVED PET HOMES
Home raised with loads of love and attention.
Updated July 18, 2018



Sable Pups - 8 weeks old
Both a boy and a girl are available

Contact Eileen @ (703) 625-9058
eileenlanser@gmail.com




Sable Boy - "Rerun"
Contact Dixie @ (610) 754-9896
scooterchickie@gmail.com

Rerun is a friendly, acitve boy.
14 weeks old & he is mostly already house-trained !


All puppies are sold with health and genetic guarantees.

Contact us for more information at: triumphshelties@gmail.com

email triumphshelties@gmail.com or
call Nadine @ 215-679-9019

NOTE: We will not ship any puppy. Puppies must be picked up in person.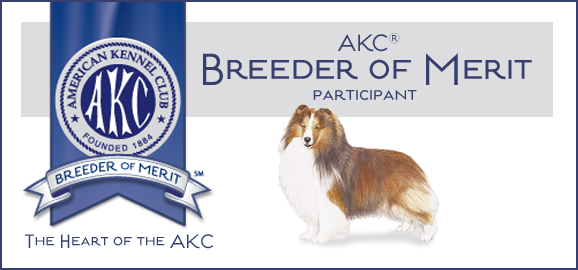 Updated 07/18/2018