PUPPIES AVAILABLE TO APPROVED PET HOMES
Home raised with loads of love and attention.
Updated August 4, 2017
Nothing available at this time. Please check back later.
All puppies are sold with health and genetic guarantees.

Contact us for more information at: triumphshelties@gmail.com

email triumphshelties@gmail.com or
call Nadine @ 215-679-9019

NOTE: We will not ship any puppy. Puppies must be picked up in person.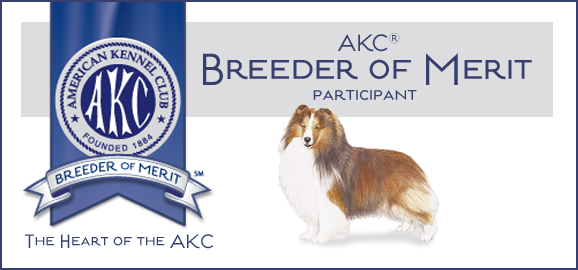 Updated 08/04/2017