in the bushes . . .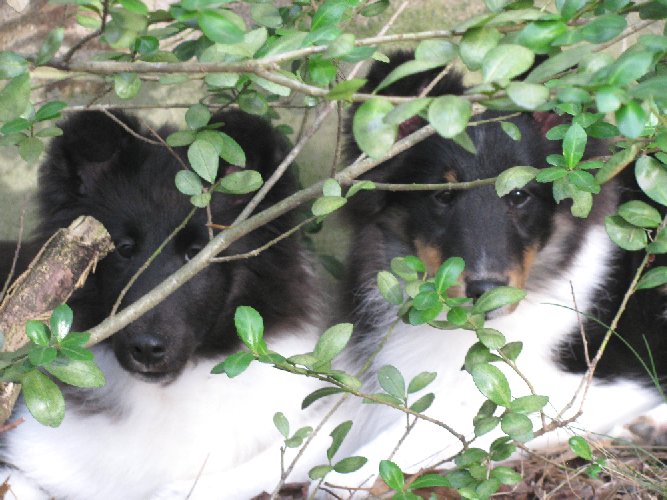 CH Triumph Lanstarr Guitar Hero & Triumph Bedazzled

Summer Fun For Pups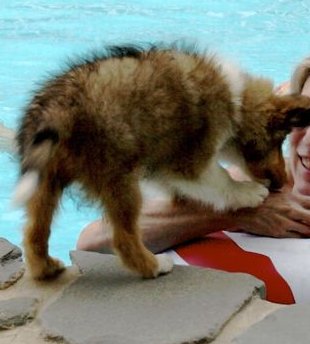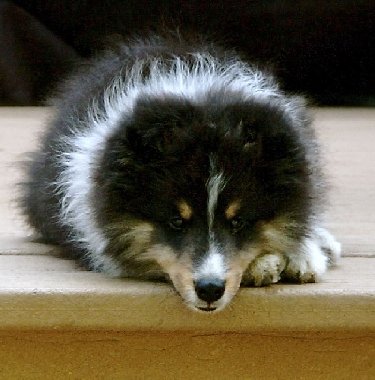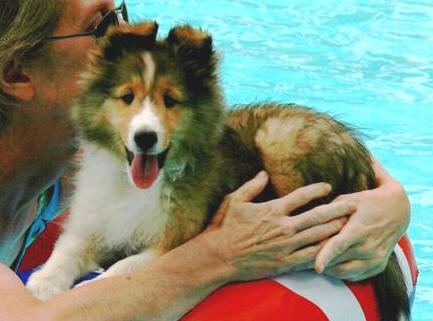 Ben & Bentley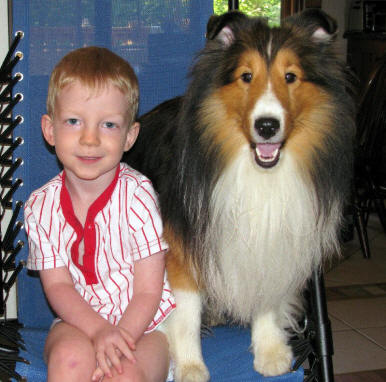 Weaning Time - 4 weeks old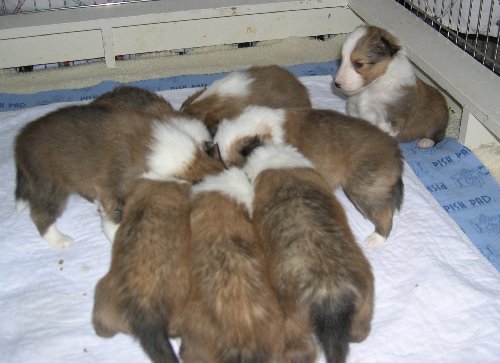 Ben & Gracie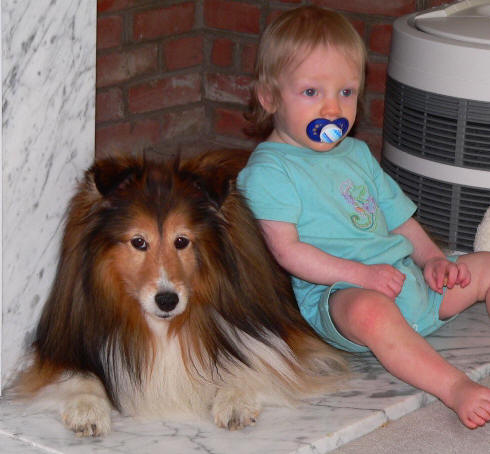 With the grandpups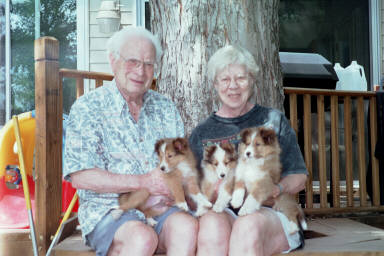 Five weeks old - our big outing!
What is this agility?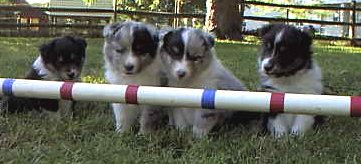 Jump! But we just learned how to walk.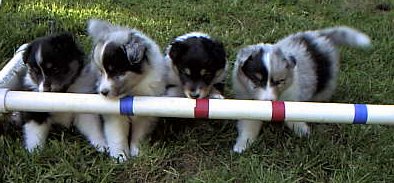 Come on guys. We can do this.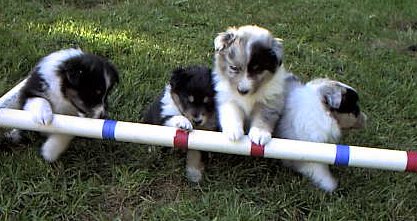 Pepsi Please!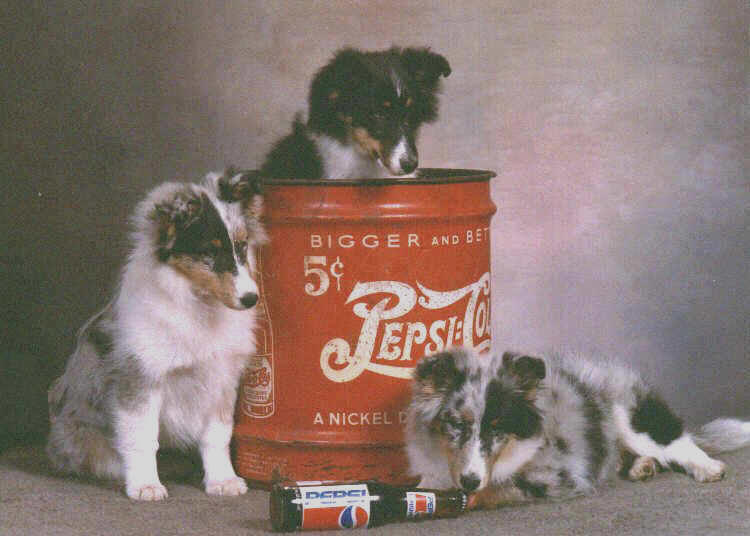 Mirror Images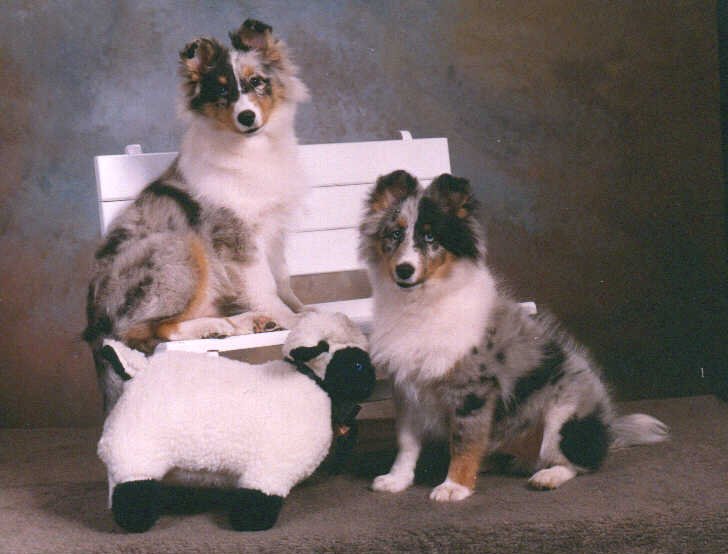 At The Docks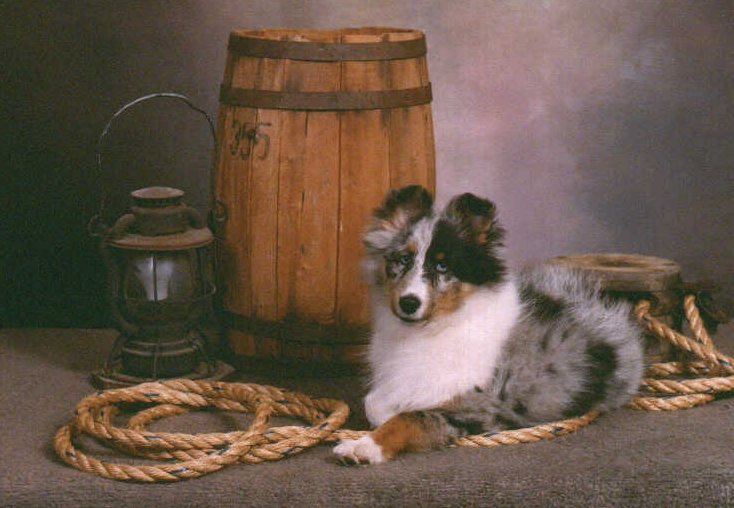 Away We Go!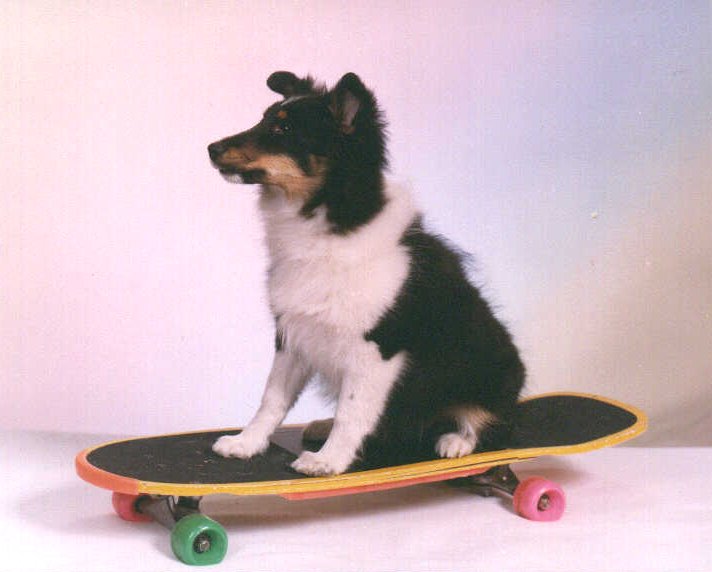 Triumph Puppies in Their New Homes